Pop up at Portland Hmong New Year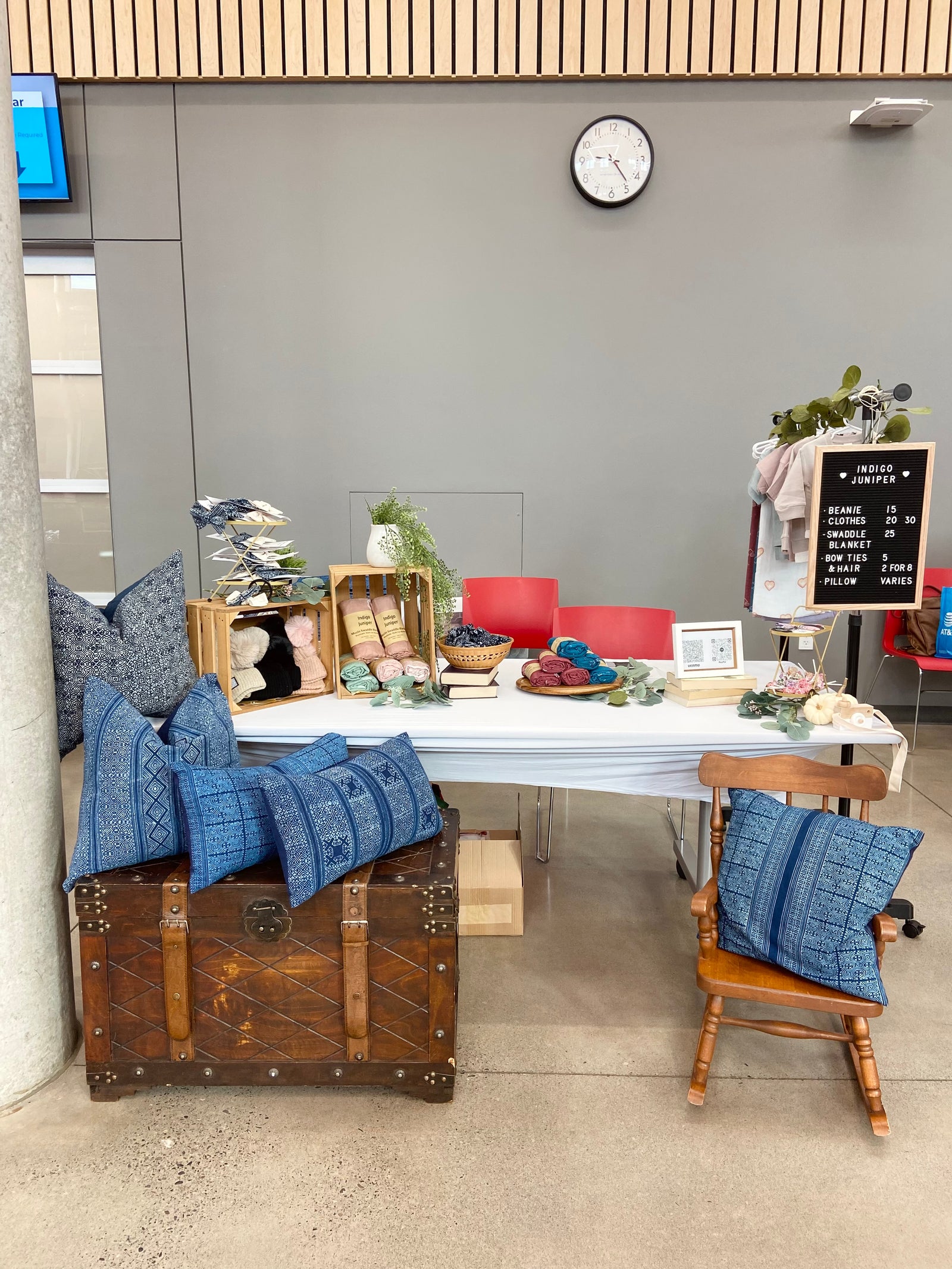 This year we had the opportunity to be a vendor at the Portland Oregon Hmong New Year. It was the first Hmong New Year held since the pandemic. It was an exciting and new learning opportunity for us and our small business. This was our first pop up and in person event, and we learned so much about ourselves, being a vendor and about your interests.
Despite the cold weather, there was a great turnout, and we are so grateful to have met so many of you who enjoyed and purchased our products.  We want to thank you for being patient and supportive of us as we grow together. We wouldn't be where we are today without your love and support, and we are grateful for that. Please feel free to reach out to us and continue sending your support and love our way.
Thank you!
---