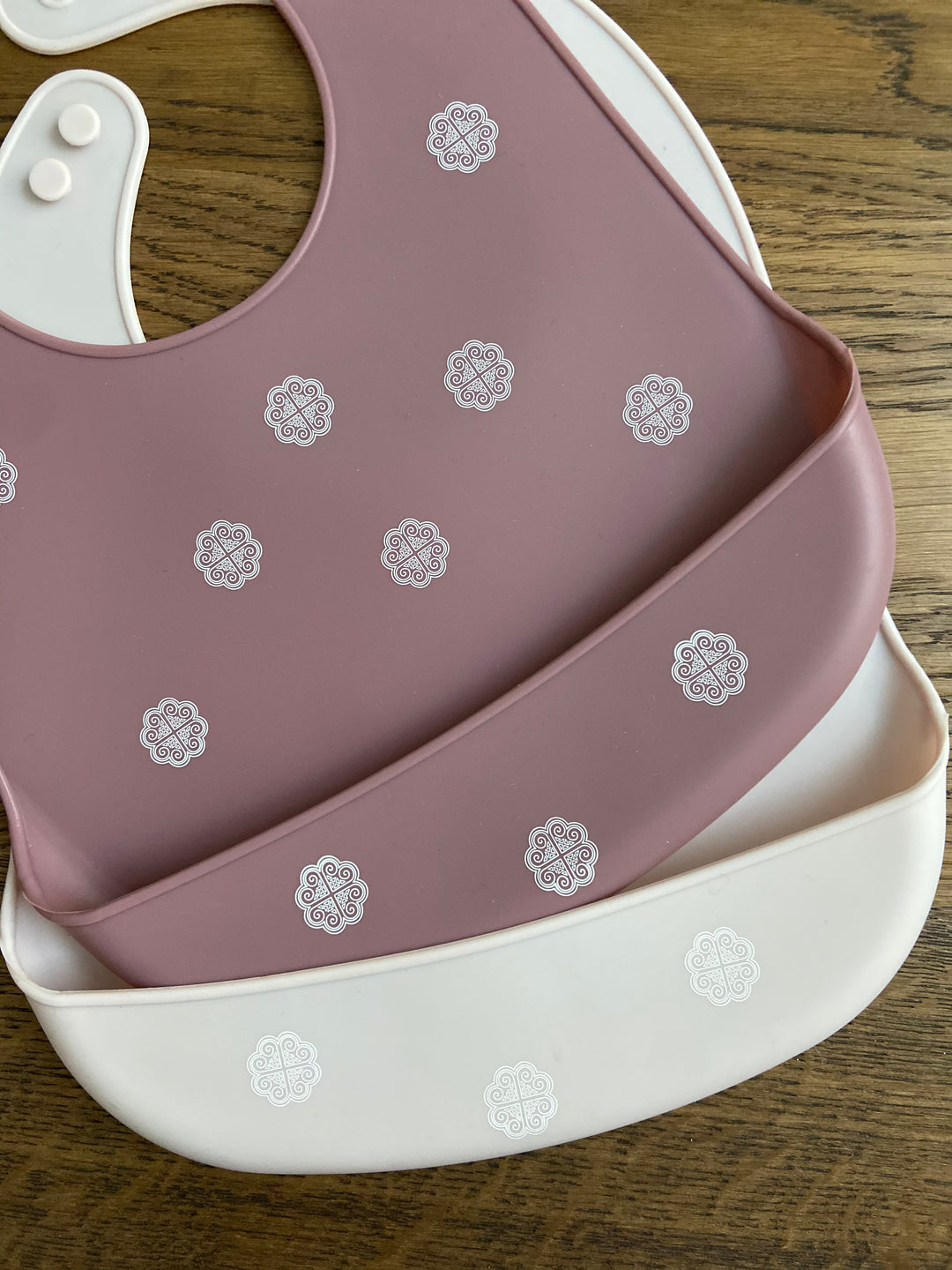 Why should you choose a silicone bib? 🤍 Reusable   Silicone bibs can be washed after every meal and used again for the next meal. 🤍 Long lasting   Silicone bibs are not only soft and comfortable for your baby,...
Continue reading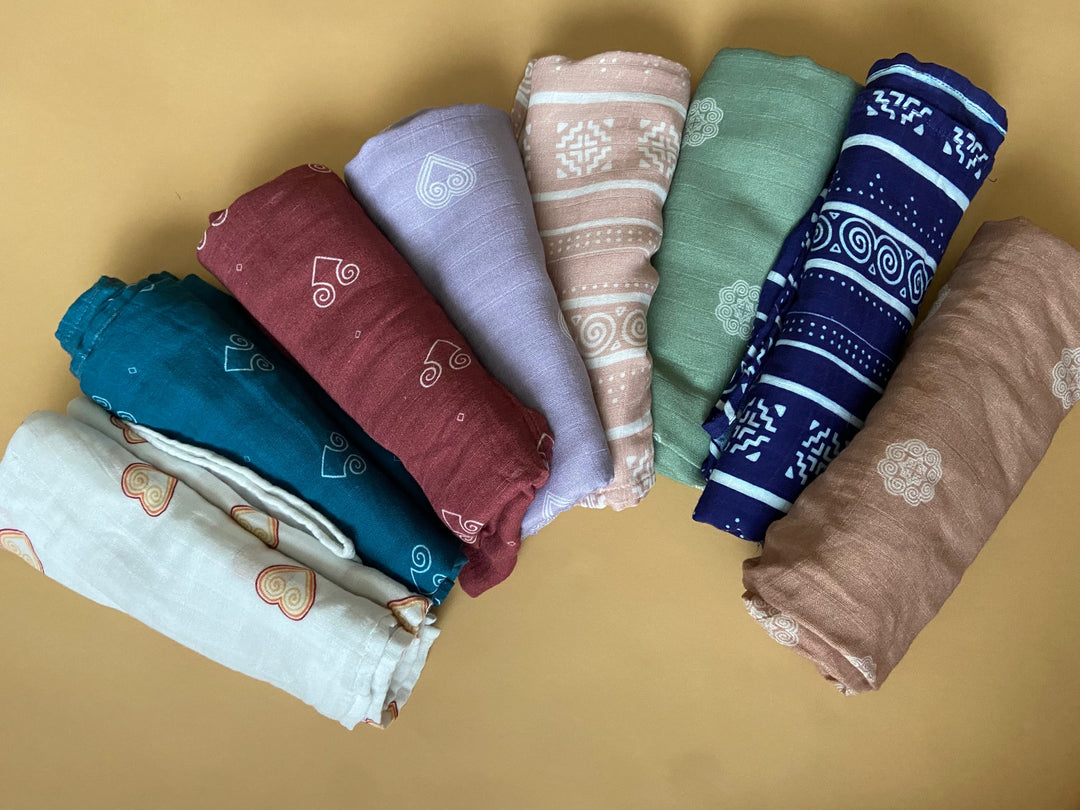 Recreating that coziness for newborns with a soft, comforting, and lightweight swaddle.  Swaddling your newest addition also allow them to relax in a new, noisy, and bright world.
Continue reading
Who are the Hmong People? Here's a brief history on Hmong people and how they came to the United States and adapted.
Continue reading